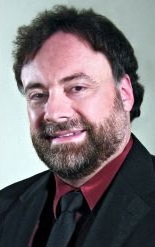 Talk by chessmaster, Nature journal published, and prolific creation science author, Dr Jonathan Sarfati. He is the author of the best-selling "Refuting Evolution" book with over 500,000 copies sold. Dr Sarfati is a creationist chemist and has a PhD in physical chemistry from a secular New Zealand university.
No charge for admission – an opportunity will be provided to make a donation.
Creation books and DVDs will be available for purchase.
Chilliwack Alliance Church
8700 Young Rd, Chilliwack
Co-hosted by CMI-Canada and Worldview Studies Center.